General Information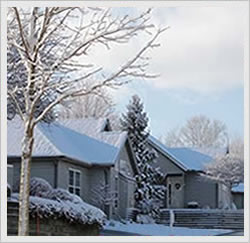 Find out about the Meadows, our governing documents, and other pertinent information here on our public site.
Declarations and By-Laws
The following documents are PDF files that can be viewed and printed. They are large documents so, depending on your Internet connecion, they might take a while to display.
Rules and Regulations
Meadows at Pheasant Run Rules and Regulations. This is a viewable and printable PDF file.